"Life is really simple, but we insist on making it complicated."
Confucius (551 BC – 479 BC)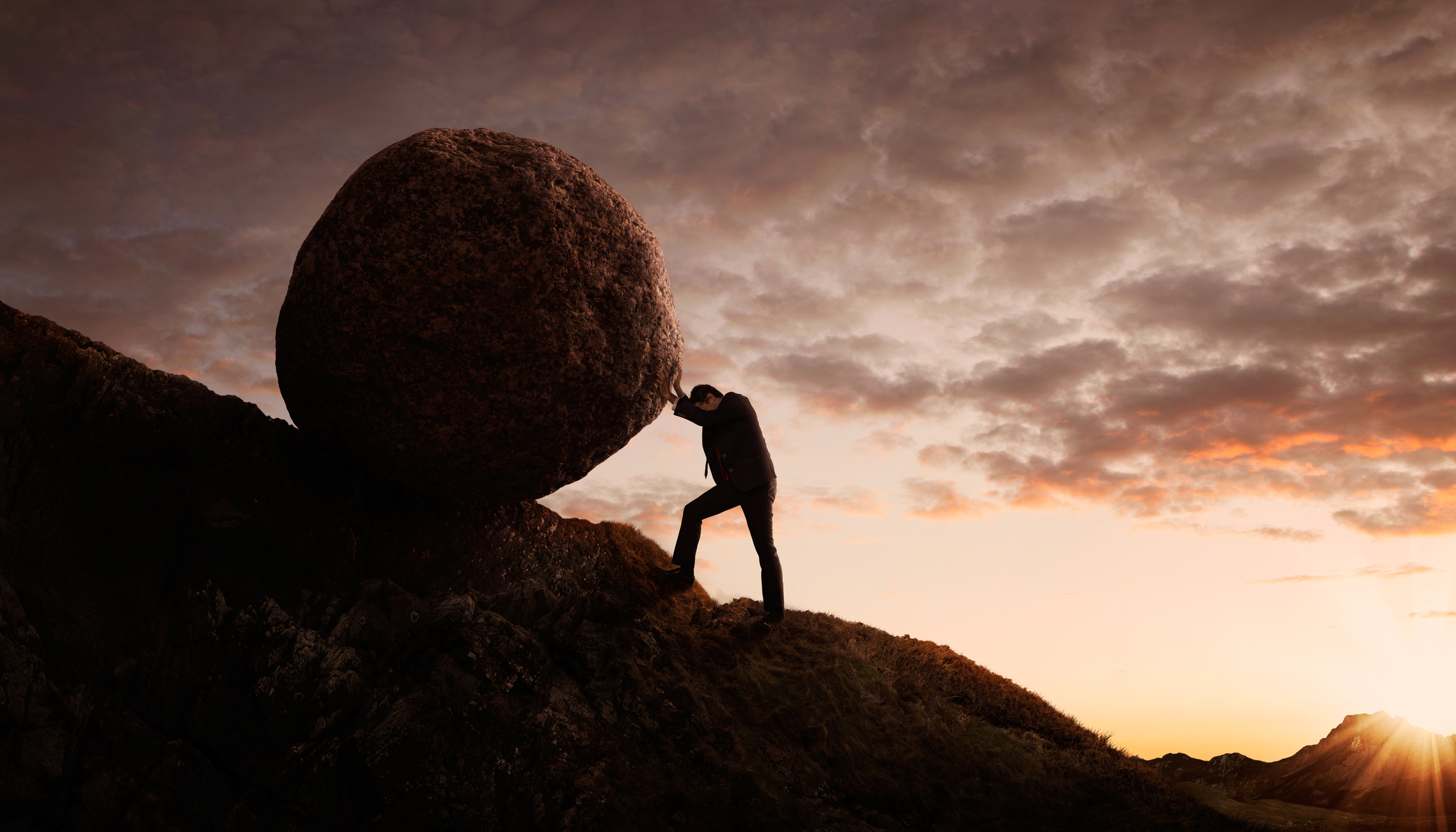 EU MRV regulation 2015/757
The European Commission is progressively integrate maritime emissions from the shipping industries into the climate and energy package which was adopted 2009.
All vessels equal to or larger than 5000 GT calling an European port the MRV requires the vessel operator to publish the results of annul monitoring, reporting and verifying of the CO2 emission based on a annual collected data.
Before 31 August 2017 the vessel operator needs to prepare and to access the monitoring plan for each vessel under the jurisdiction of the regulation. The verification of the monitoring plan will be done by an independentthird-party organization.
The final regulation will become effective on 1 January 2018. The collected data in 2018 have to be verified also by an independent third-party organization before 31 April 2019 . The verified data will be transmitted to an central database, which is managed by the European Maritime Safety Agency (EMSA).
The aggregated ship emission and efficiency data will be published by the European Commission by 30 June 2019.
Vessel operators have to monitor and to report the following parameters
Port of departure and port of arrival, including the date and time

Amount and emission for each type of fuel consumed at sea, at port and at anchor

Amount CO2

distance traveled

Time spend at sea

Cargo carried

Transport Work
The assessed monitoring plan is the basis for the monitoring, reporting and calculation of the aggregated figures and the CO2 emissions.
One of the following four methods shall be used to determine the monitoring plan
Method A: Bunker Fuel Delivery Note (BDN)
Method B: Bunker fuel tank monitoring
Method C: Flow meters for consumption monitoring
Method D: Direct CO2 emissions measurements
What to do?
The implementation into your fleet is simple and fast, no software installation on board the vessel. The installation of the SDBnet server is simple plug and play solution with a few hundred installations world wide.
The reported data are transmitted to shore. The data at shore will be stored in the MAC SDBnet cloud. At shore, you have a full access to all the data.
Relax
To be complain to the regulation sounds very difficult. But it isn't difficult.
The SDBnet reporting module is compliant and certified according to the EU MRV 2015/757. The SDBnet is also compliant according to the latest version IMO DCS paper.
The required data are entered on board by the crew. The correctness and quality of the data is check on board. The crew will receive the result immediately.
The reported data are transmitted to shore. The crew will have no additional effort, and the outcome for the crew and operator will increase by making the data usable.
The reported data are processed to prepare the emission reports according to the regulations. Furthermore, the data can be used as a source for additional internal processes.